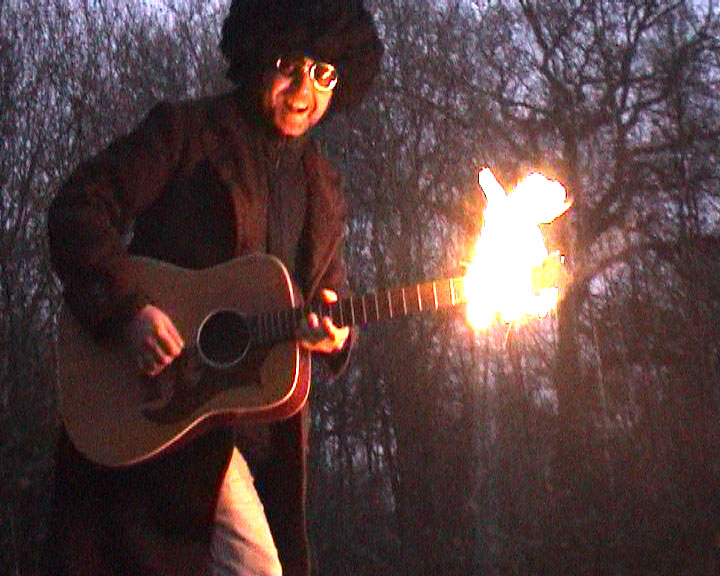 'Right Now' played on BBC6 Radio!
"Looking at the unsigned bands around Surrey, we've found some really good ones! And one of the best I have to say is Mr Anchovy!"
-Tom Robinson,
The Evening Sequence, BBC6 Music

'Somewhere downtown'
played on
GFM at Glastonbury festival !

'Rough cuts'
Reading University gig
broadcast on 1287am.com

Orbit FM Interview 87.7FM
tracks played

Redstone FM interview
tracks played 87.7fm

'RIGHT NOW' included on the
SAVE OMAR CD album !


Last Minute Musicians - Recommended musicians, wedding bands and wedding entertainment in the UK. Click Here.